Easter is coming soon.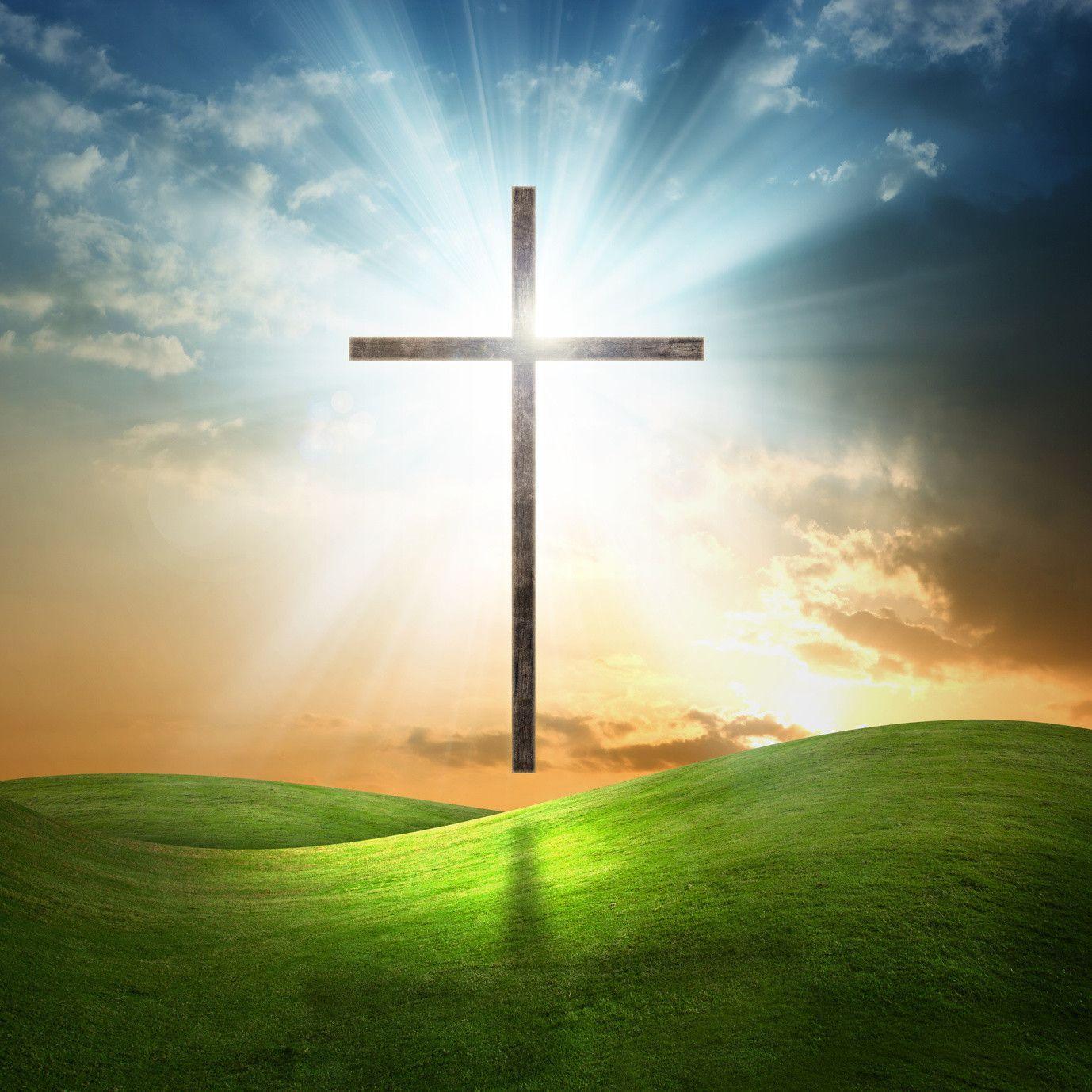 For Christians, this is the most important holiday of the year!
What is Easter? Yes, it is fun to play bunnies and baskets of goodies and hidden eggs. But No, that is not Easter.
Easter is God – Himself – physically dying a tortuous death, then conquering death itself, so I can spend eternity with Him. That is Christianity! That is the Love of God!
Therefore, Easter is something that we must prepare our hearts for.
My sin has built an impenetrable barrier between God and myself. Now is the time to face that barrier – admit that I have built it and admit that I cannot take it down by myself.
God is Love. As sinners we have cut ourselves off from all Love. Gossip, jealousy, slander, hate, perversion, cruelty, violence – these all come from a lack of Love in our lives. A lack of Love in our lives comes from keeping God at a distance; it comes from not investing in that relationship.
It is vital that we connect with God personally.
When we think of preparing for Easter, do we think of Ritual or Relationship?
The dictionary definition of a ritual is:
done in accordance with social custom or normal protocol
like handshakes and background checks
an act or series of acts regularly repeated in a set precise manner
Lent can be a ritual, as can communion.
Ritual can blind us – making us think that we are preparing our hearts when we are really just going through the motions.
Ritual is not bad. It can be very good. However, if it becomes our goal, then it is getting in the way of our Relationship with God.
Let's move away from ritual – and towards Relationship.
Sit down and make a list on paper of all the sins you have ever committed. Be honest. Use a whole notebook if need be.
Read the list and soak in it. Let the heavy weight descend on you. Don't push it away when you begin to feel uncomfortable.
Cry over that list.
Apologize to the Father, to the Son Jesus Christ, and to the Spirit. Spend time with this. Don't rush.
Picture yourself wearing sackcloth and covered in ashes.
Beg the Father's forgiveness.
Ask Jesus to come into your heart.
Pray for the Spirit to fill you with His Love.
Listen for what God has to say to you!
Listen some more.
Spend time with each step. Don't make it a perfunctory ritual. "Okay, I did it."
This should take at least two hours.
Do you feel God's presence? If not, then commit to more hours of prayer in the coming week. Prove to Him that you are serious about this. Invest in building this relationship.
How do you build a relationship that is important to you? You spend time with that person. You talk, you laugh, you cry, you ask a lot of questions to get to know them better. You tell them a lot about yourself.
Revelation 3:19-20
        Those whom I love I rebuke and discipline. So be earnest and repent. Here I am! I stand at the door and knock. If anyone hears my voice and opens the door, I will come in and eat with him, and he with me.
Prepare you heart for this coming Easter season!